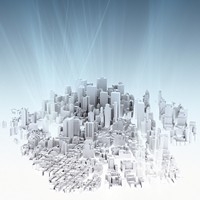 Remix
Genre:
Classical/New Age
Mood:
Love/Romantic
Theme:
Other
The use of instruments on the piece, along with the idea, was inspired by Silverhok's String Medley. If it weren't for that, I probably would never have given guitars, even acoustic, a thought.


On my infinitely long quest to make things more, and more beautiful, I thought I'd try some acoustic guitars. Hope you enjoy.



Later on I plan on combining this, and intertwine it with my Romantic idea 50.3, so you'll have to tell me what you think of that idea.