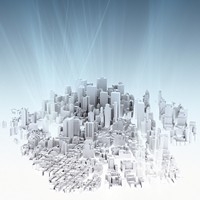 Remix
Genre:
Rock/Metal
Mood:
Dark/Heavy
Theme:
Other
I decided to change bits of my old City of Impudence.

Removed some of the more annoying reverb, the loud sharp rolls, and that pointless out-of-place violin mid-through.



The point is for your mind to display a city ran by sex, drugs, and crime. A place bustling full of life, love, ecstasy, death, hatred, and pain all at once. A thing of beauty, depending upon one's point of view.