The Fright of a Snowy Train created by AsianBakax3 12 years ago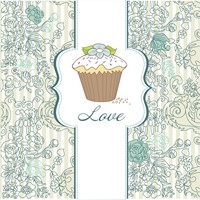 Remix
Genre:
Soul/Funk/Groove
Mood:
Running/Wild
Theme:
Other
Hehe...My second attempt at a decent song on musicshake.

The story behind it: So i was searching and experimenting with this wonderful program for the SECOND time and stumbled upon the 'effects' section. oh ho ho? It turns out most of them sounded either fake or simply horrifying.

sooo...? i picked the bestdisplayed TRAIN sound effects i could find and made a peice that was influenced by a Band peice called "The Great Locomotive Chase"

you can probably guess the SNARE DRUMS were ment to be the train moving and the CHURCH BELLS were ment to be the train bell.


ENJOY -sorry for all these wordy descriptions!!

comment and rates please :)

"I always bring something different :)"