The Ruins on the Floating Forest created by Eara 15 years ago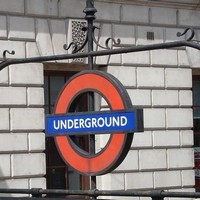 Genre:
Classical/New Age
Mood:
Dark/Heavy
Theme:
Other
Rem is a monster who is a myth to people; but the beast lives inside his ruins still, and if any comes near, their memories will be erased and will be lost in a world of confusion forever.
This is my second Dark forest song. It was difficult to make since my mood is not dark or lonely at the moment, but it was fun.