The Lonesome Dew Drop Forest created by Eara 15 years ago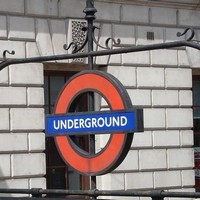 Genre:
Classical/New Age
Mood:
Alone/Lonely
Theme:
Other
Dew is everywhere in this forest, but this forest is strange. Every dew that drops, it will cause a huge event to one's life.

My first Dark Forests song to share. This one will make you sleepy, but its not really happy either.