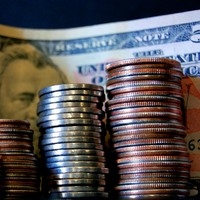 Remix
Genre:
Hiphop
Mood:
Soft/Quiet
Theme:
Game
Instruments:
[Bounce] Slowly To The Upward
[Arpeggio] Hard Acoustic Guitar
[Sustained] Relaxing Organ
[Rap] Mathew
This is a song about success. Success is a wonderful thing, and can be described in many ways, but as usual, my description of choice is with music. As always, enjoy, and make sure to check out my YT for my Launchpad mixes. www.youtube.com/unchilled-DJz/
PEACE!
Other songs by unchilledDJz
see all