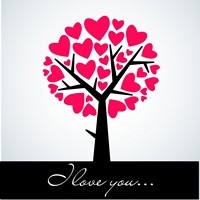 Remix
Genre:
Hiphop
Mood:
Love/Romantic
Theme:
Wedding
Instruments:
[Bounce] Before The Dawn
[Mixed] Electric Bass
[Arpeggio] Cute Clav
[Counter Melody] Appealing Lead
[Rap] THEO ALEXANDER
[Rap] John Soft
This song describes the choice a woman is given when asked to marry. The lyrics actually hit me in a powerful way, realizing then that was how women might feel about marriage. As always, enjoy, and check out my YT (if you feel cheesy enough) www.youtube.com/unchilled-DJz/
PEACE!
Other songs by unchilledDJz
see all