Conquest created by Jtafil 3 weeks ago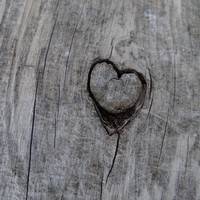 Remix
Genre:
Rock/Metal
Mood:
Etc
Theme:
Animation
Instruments:
[Rhythm] Tense Hard Wah Guitar
[Melody] Sophisticated Electric Guitar
[Slow Rhythm] Nostalgic Panning Modern E.P
[Melody] Enthusiastic Distortion Guitar
[Back Rhythm] Intense Electric Guitar
[Simple Long Tone] Moog Bass 6
[Chord Voicing] Holy Church Organ
[Real] Harder!
[Bounce] Bongo Time
[Rhythm Theme] Brave Horn Ensemble
[Counter Melody] Distant Soft Bell
[Simple Long Tone] Tube Synth Bass
[Melody] Distant Electric Guitar
The first (official) collection 2 upload! So glad 56 is finally here, it's my favorite time of the year.

You will notice musical queues from the four horsemen, the songs intro, and Auzulla near the second half, hope you all enjoy!

From pestilence rises conquest.