Relapse created by ccollins 10 months ago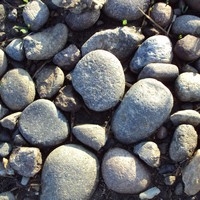 Remix
Genre:
Electronic/Techno
Mood:
Etc
Theme:
Other
Song Title: Relapse
Artist: ccollins
Album: 200

An electronic song with an unstable theme


Well, something not a lot of you know, i was a recovering drug addict.

Well, shit happens.. and i relapsed.


Couldnt find an appropriate song pic so i found stones.. because i was stoned.. ya..