Persona 5 - Wakaba Isshiki Palace Theme created by serenade188 5 months ago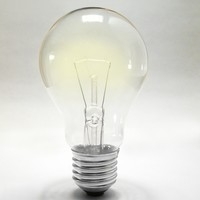 Remix
Genre:
Jazz
Mood:
Dark/Heavy
Theme:
Game
Instruments:
[Obbligato] Gloomy Synth Radio Piano
[Fast Rhythm] Fretful Muted Accordion
[Counter Melody] Gloomy String
[Normal Short Tone] Electric Bass 8
[Effect] Nightmare
[Stroke] Cheerful Acoustic Guitar
[Obbligato] Sticky Old Organ
[Stroke] Hasty Nylon Guitar
yeah so I know I said that morgana's palace theme would be the last but I lied lol I ended making more

I'm not sure why, but I guess I got addicted to making these so much and wanted to see what Isshiki's palace would sound like. This is the end result and it's a lot more eerie compared to the other too, and I wanted it to have some creepier undertones. Since she had studied cognition and the supernatural aspects.