For song Just A Dream from GracePriest created by JoLLyVaNDaL 4 months ago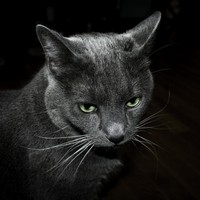 Remix
Genre:
Hiphop
Mood:
Light/Bright
Theme:
Animation
Instruments:
[Counter Melody] Cozy Cello
[Bounce] Drinking & Dancing
[Arpeggiator] Fascinated Slow Attack Synth
[Bounce] Attack!
[Fast Arpeggio] Fascinated Synth Dark Piano
[Counter Melody] Appealing Lead
[Attack Rhythm] Simple String
[Complicated] Amped Pick Bass
[Counter Melody] Distant Soft Bell
[Counter Melody] Desolate Dissonant Church Bell
Just A Dream from GracePriest is very cool and thank you for able to Remix.

Probably my double bass and church bells add to musicality. Hope GracePriest likes my ideas. Thank you that you allow to add.. My many friends will come to listen.