QUEENLESS WOLF created by LEGEND21 7 months ago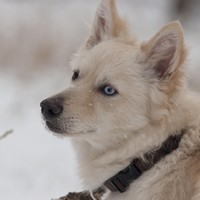 Remix
Genre:
Electronic/Techno
Mood:
Light/Bright
Theme:
Animation
Instruments:
[Attack Rhythm] Dreary Voice Pad
[Real] Calm Cat
[Arpeggio] Fairy-Tale-Like Charming Bell
[Fast Rhythm] Refreshing Piano
[Moving] Different PadSynth
sad instrumental track. No queen to love the alpha or man. He wants to be loved by his true soul-mate if she is out there somewhere. If there is such a thing s happiness, then he shouldn't feel alone and depressed at times.