Master Station 87 : Fireflies created by Thefunny711 3 years ago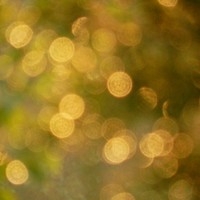 Remix
Genre:
Hiphop
Mood:
Longing/Anticipating
Theme:
Other
"This is your brain"
"No it's not."
"And this, is heroin"
"No that's not, that's a egg and a pan."
"And THIS is what happens!"
"No, that's what happens when you smash a-a egg with a pan!"
"And then your FAMILY!"
"OH NOT DA DISHES!"
"OH DA CLOCK HOW'RE WE GONNA KNOW WHAT TIME IT IS!"
"You didn't have to do any of that, you chose to do that."