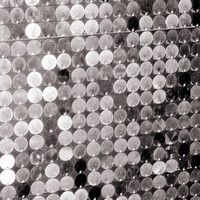 Remix
Genre:
Dance/Disco
Mood:
Light/Bright
Theme:
Animation
Instruments:
[2x Fast] Hide And Seek
[Complicated] Attack Moog Bass 2
[Rhythm] Psychedelic Delayed Rezo Synth
[Arpeggiator] Sharp Euro Synth
[Attack Rhythm] Desolate Voice Pad
[Harmony Counter Melody] Noble String
This song is a fusion between classical/hip-hop and dance! Thanks so much for the number 2 in the charts. I really appreciated it!