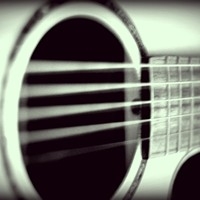 Remix
Genre:
Pop
Mood:
Light/Bright
Theme:
Animation
Instruments:
[Fast Rhythm] Refreshing Piano
[Normal Long Tone] Jazz Contra Bass 2
[Chord Harmony] Mild Filtered Pad
[Arpeggio] Calm 12 String Guitar
[Arpeggiator] Ambiguous Soft Synth
[Arpeggio] Fascinated Grand Piano
For relaxing and dancing. Get this on the charts by downloading mp3. Escort hit number #51 in the charts lets try and break the top 50 mark!