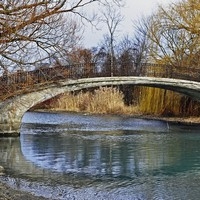 Remix
Genre:
Ballad
Mood:
Cool/Refreshing
Theme:
Other
Instruments:
[Fast Arpeggio] Uneasy Dark Harp
[Rhythm] Serious Piano 2
[Groove] Run!
[Real] Soft Raindrops
[Rhythm Theme] Neat Synth EP
[Chord Harmony] Warm Soft Pad
[Melody] Lonely Flute
[Fast Rhythm] Running Nylon Guitar
[Normal Long Tone] Contra Bass 12
I would love to give a shout out to one of my favorite music shakes, mayachnik!!! You can always go check her out along with her awesome songs as well. Anyways, I hope you enjoy this song by me :D Have a wonderful day!