AngelLove08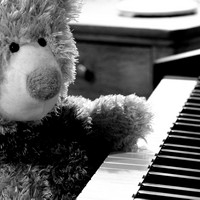 Favorite genre
Hiphop, R&B, Dance/Disco, Electronic/Techno, Pop, Jazz, Classical/New Age, Soul/Funk/Groove
Favorite artists
I love Beyoncé, Monica, trey songs, and whole lot more that is a lot to type
About me
Ever since I can remember I've loved to sing. Now I like so sing and make my own music.

My favorite color is pink. I love Chinese and Mexican food. I love nature and the out doors.
life in general has been an amazing gift. It gave me talents such as singing and drawing and even writing as like a blogger or even a author.

Music run in my family and I just followed along and grew to love and cherish every moment I spend making my own music and I plan on making it big one day.