Bravery Garden created by klimilk 4 years ago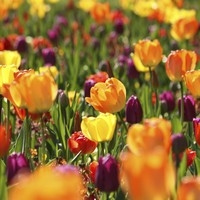 Genre:
Classical/New Age
Mood:
Etc
Theme:
Other
Aye! About time I made another song.
So this one is piano only- it did actually work. I was surprised it did.
I sort of wish I could MP3 download my own songs- I was going to make this an audio track for something (maybe an animation or something? I don't know.)
Happy (quite belated) New Year!