Strong As Graphene created by klimilk 5 years ago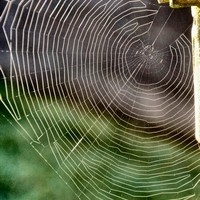 Remix
Genre:
R&B
Mood:
Light/Bright
Theme:
Other
Strong As Graphene is a song with a relaxing aura to it.
If you don't know what graphene is, it's the strongest material known to mankind so far! It's so thin it's hard to see with the naked eye (it's one atom thick), it's hard as diamond, way thinner than paper, can support the weight of a four kilogram cat, and somehow is still flexible!
Geez, I did not expect this description to be a science lesson. Sorry about that.