6's and 7' Remix created by lapoide 7 years ago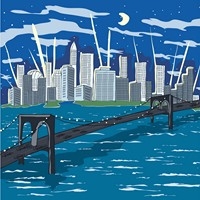 Remix
Genre:
Dance/Disco
Mood:
Happy/Excited
Theme:
Other
thank you for listening !
Second phase sneazle tournament! It is imposed remix of a song to be compared with the original opponent.
I chose this remix Vs. original song Rosypony1 "6.s and 7.s " (nice song)
I hope you get a chance to listen and vote which one you like.
all comments, rate and fav. are welcome!
Thank you.