Rocka Rocking created by PandaBox 2 years ago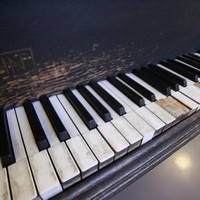 Remix
Genre:
Pop
Mood:
Running/Wild
Theme:
Remix
Instruments:
[Attack Rhythm] Grand Spiccato String
[Groove] One After Another
[Fast Arpeggio] Alluring Harp
[Simple Short Tone] Moog Bass 3
[Counter Melody] Sorrowful Filtered String
[Melody] Simple Wah Guitar
[Singing] Rochella
Hey! This is PandaBox and this is my first song. All of the songs I created personally, will be remixed. All my remixed songs will not be. If you want to remix my song… PLEASE LET ME KNOW IN THE COMMENTS! Thanks.