Alone On Christmas created by PandaBox 4 years ago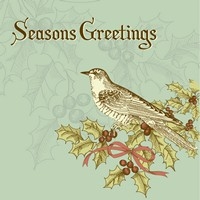 Genre:
Pop
Mood:
Etc
Theme:
Christmas
STORY LINE: So a guy gets home on Christmas, tired and exhausted, and puts on the radio. Since he has no family to celebrate Christmas with and all his friends are busy, the guy planned to stay home alone, listening to the radio. However, the doorbell rings and the guy opens the door to find his friends cheering for him and saying "Merry Christmas".

NOTE: I wanted to say "Merry Christmas" cause there was a option in the effects section. The option didn't work so I went with cheering instead. Merry Christmas to all!