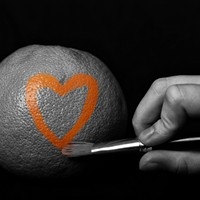 Remix
Genre:
Rock/Metal
Mood:
Sad/Melancholic
Theme:
Other
It happened to me when I was like 13 years old and I really hate to see my parents fight sometimes and one day they decided to divorce. I was really sad that day.
But anyway that's the past I have to keep foward.
I hope you enjoy this song.