The Final Day created by Chris638 3 years ago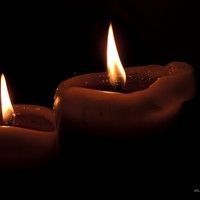 Remix
Genre:
Rock/Metal
Mood:
Running/Wild
Theme:
Other
Instruments:
[Real] Running Fight
[Mixed] Electric Bass
[Back Rhythm] Intense Electric Guitar
[Rhythm] Intense Distortion Guitar
[Melody] Urgent Electric Guitar
[Rhythm Theme] Cozy Synth Piano
[2x Fast] Athlete
[Chord Voicing] Lyrical Newage Piano
[Rhythm Arpeggiator] Funny Hard Synth
[Harmony Counter Melody] Grave String Quartet String
I´m still here sometimes.

This is a fast Rock/Metal Song, with some hard breaks and calm passages.

I hope you like it.

turn up your speakers and enjoy.