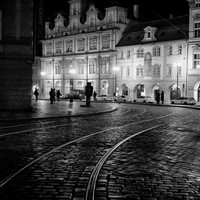 Remix
Genre:
Classical/New Age
Mood:
Alone/Lonely
Theme:
Other
Today is the day.

Magical is how they described it.

Beautiful,

Perfect.

But here I sit.

heartbroken,

Overwhelmed,

Alone.

They danced, I watched.

They spun, I sat.

Them in their gorgeous gowns of pink,

While I am slouching here, blue.

Sephora makeup carefully applied to their pale smooth faces.

Tears running gingerly as they are left.

Not a dance, but a game.

Who has more money?

Who has better hair?

Who will fall in love?

Nobody in this game.