The Loli and The Badass created by SB129 4 years ago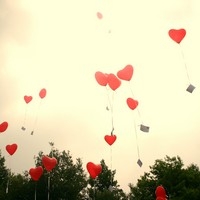 Remix
Genre:
Rock/Metal
Mood:
Light/Bright
Theme:
Other
Instruments:
[Real] Glass Bottle
[Real] Small Granule
[Back Rhythm] animated Dist Guitar
[Back Rhythm] Strong Electric Guitar
[Rhythm] Strong Distortion Guitar
[Normal Long Tone] Contrabass 12
[Normal Long Tone] Pick Bass
[Attack Rhythm] Simple Orchestra Pizzicato String
[Melody] Dynamic Flute
[Rhythm] Tense Orchestra Timpani
[Attack Rhythm] Lonesome Tremolo String
[Arpeggio] Fairy-Tale-Like Charming Bell
This is some kind of experimental metal. Just listen to the song and enjoy! Best enjoyed in high volume!


You can Google Loli in case you don't know what it means!