Soldier of Lord Jesus Christ created by TristanSklar 8 years ago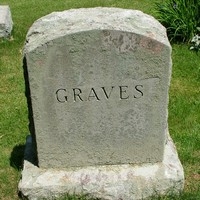 Genre:
Classical/New Age
Mood:
Longing/Anticipating
Theme:
Other
Thou therefore endure hardness, as a good soldier of Jesus Christ.

For though he was crucified through weakness, yet he liveth by the power of God. For we also are weak in him, but we shall live with him by the power of God toward you.

And if children, then heirs; heirs of God, and joint-heirs with Christ; if so be that we suffer with [him], that we may be also glorified together.

And not only so, but we glory in tribulations also: knowing that tribulation worketh patience;
4And patience, experience; and experience, hope:
5

And hope maketh not ashamed; because the love of God is shed abroad in our hearts by the Holy Ghost which is given unto us.
Other songs by TristanSklar
see all