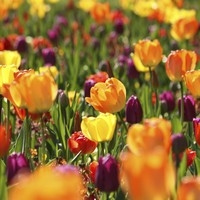 Genre:
Jazz
Mood:
Warm/Comforting
Theme:
Other
For our heart shall reioyce in him: because we haue trusted in his holy name.

22 Let thy mercy (O Lord) be vpon vs: according as we hope in thee.
--Reioyce in the Lord, O yee righteous: for prayse is comely for the vpright.

2 Praise the Lord with harp: sing vnto him with the Psalterie, and an instrument of ten strings.

3 Sing vnto him a new song; play skilfully with a loud noise.

4 For the word of the Lord is right: and all his workes are done in trueth.