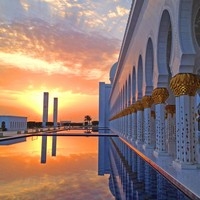 Remix
Genre:
Jazz
Mood:
Soft/Quiet
Theme:
Animation
Finally, a new song by me!

This will be part of my next album, Seeking Varieties!

And just to give you a note, all of my past songs (excluding character theme songs) is part of my 1st album, Above the Creation.

Anyhow, enjoy this song!!!
Other songs by KirbyXEmilia
see all