A walk with Lover created by EdithHan16 9 years ago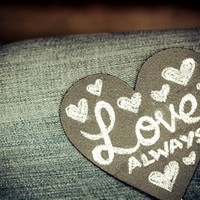 Remix
Genre:
R&B
Mood:
Love/Romantic
Theme:
Valentine
Enjoy the time which is spent with your lover.
Talking to each other happily,chasing with your lover,having a romantic kiss,and enjoy the incredible view.
Then just let the time to stop at that moment.
It will be an unforgettable memory!

May all the lovers be respected and be happy together and forever!!