Why Do I Keep Trying? created by Arleina 9 years ago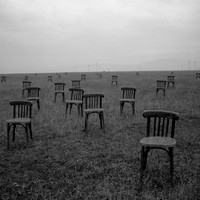 Remix
Genre:
Rock/Metal
Mood:
Dark/Heavy
Theme:
Other
This song was created from the emotions of never ending suffering and failure.
It is the pit of anguish that lives inside of all of us.
This disbelief that our soul's will ever get a break from just
being good.
but not good enough.