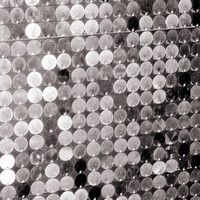 Genre:
Pop
Mood:
Light/Bright
Theme:
Other
everyone's knows the feeling of getting hurt by someone.

Put up this song listen to it, and you'll soon feel alot better.

The song is called revenge because I needed to take revenge for not doing anything whit this amazing website for so long. And what's a better thing to do then putting yout thoughts in music, right?

Didn't post anything for a while but I finnaly got the feeling I need to do something with musicshake again.