Don't Be a Hero REMIX created by DJSilver 5 years ago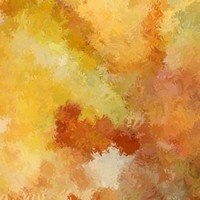 Remix
Genre:
Electronic/Techno
Mood:
Running/Wild
Theme:
Remix
Instruments:
[Chord Voicing] Dreary Tremolo E.P
[Effect Percussion] Food Chain Law
[2x Fast] Drop A Bomb
[Effect World Rhythm] African Afternoon
[Chord Harmony] Careful Soft Pad 1
[Fast Rhythm] Distinct Acoustic Guitar
[Melody] Dreary Soft Sign Lead
[Rhythm] Unkind Soft Rezo Synth
[Normal Long Tone] Contra Bass 4
[Effect] Death Match
[2x Fast] Disco Rhythm
[Rhythm] Rough Dark Euro Synth
*Wearing ear-phones are advised for best quality!*

THIS IS A REMIX! All credit goes to BLINKS :3
(I just really liked the song and added my own touch to it)

Here's a look at my new album: DEFIANCE
#1: The Spy
#2: The Fighter
#3: Don't be a hero REMIX**
(coming soon...)
#4: The Healer
#5: Defiance
#6: Last stand

and in-case your wondering, my album was not inspired by Team Fortress!!