HipHopRapRock created by scootch2 5 years ago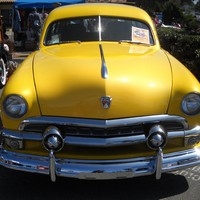 Remix
Genre:
Hiphop
Mood:
Happy/Excited
Theme:
Remix
Instruments:
[Groove] Can Robot
[Complicated] Frequency Bass
[Rhythm] Mystic Delayed Synth
[Rap] Jeff
[Complicated] Pick Bass 4
[Simple Short Tone] Synth Bass
[Melody] Prim Euro Synth
[Rhythm Arpeggiator] Psychedelic Low Synth
[Rhythm] Tense String
[Attack Rhythm] Strong Spiccato String 1
[Rhythm Theme] Marvelous Lead Synth
[Rhythm] Distant Filtered Bell Synth
my HipHopRapRock Low rider cruising down Van Nuys Blvd. listening to the Beach Boys, The Doors, Jimmy Hendrix, Motown etc. etc.