Intro Tune..(I.T.) created by loverai 9 years ago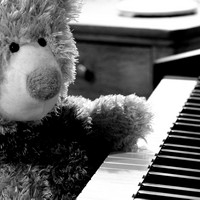 Remix
Genre:
R&B
Mood:
Happy/Excited
Theme:
Other
GUYS......I am all done with my first album that I'LL be putting on musicshake SOON and I am sure that all of you are going to love it. I have added different colors in it and every song is quiet unique and very interesting. This song is introduction to my DEBUT ALBUM. Here is the LIST of ALBUM :-

1. Break-UP
2. Painful
3. ARMY
4. CLose To My Heart
5. Ghost's Town
6. Rocking Music
7. Smooth
8. Never Leave Me
9. Soulful Rhythm
10.Mixture..............I HOPE YOU ALL LIKE IT..!!!!