STOP THE MADNESS!!! created by RBK2 11 years ago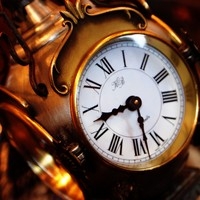 Genre:
Rock/Metal
Mood:
Cool/Refreshing
Theme:
Other
Either 89Ford or Flickermouse have to leave. Musicshake was just fine until Satan stirred up stuff and Flickermouse came back. I'm frustrated.

You two need to work it out and stop. If neither party cooperates, one of you has to leave.