a technose job !! created by oeroe2911 11 years ago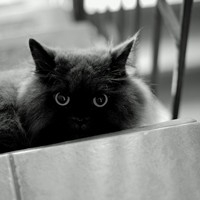 Genre:
Electronic/Techno
Mood:
Running/Wild
Theme:
Other
WiTH THiS EPiC TeCHN0S0NG I Would Like to Send out a MeSSage to him / her / them , that are trying to spoil the joy that most nice and creative fellowshakers have by making Songs on MS, by under rating the Songs they make, because they are frustrated they can not produce good songs by themselves! you are FaLLeN STaRS and BaD Loosers!! If you thinK you can get me D0WN with your stupid sick "games", then I must disapoint you! It will only give me more energy and willpower to create dubble the amount of songs, and also I will DOUBLE the QUALITY of my S0NGS! IF You are acting like a L00SER, than you will NEVER be a WINNER!!
oeroeroeroeroeroeroeroeroeroeroeroeroeroeroeroeroeroeroeroeroeroeroeroeroeroeroe!!