Ups and Downs (The Life Song) created by lilred90skid 10 years ago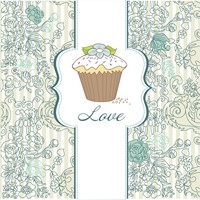 Remix
Genre:
R&B
Mood:
Longing/Anticipating
Theme:
Other
I don't know about any one else, but when I was composing this song, I felt a really deep connection between my heart and soul with this music! It tells you how life is in general, sometimes you're happy and sometimes you're sad and even mixed emotions. It makes it worse because we live in such a cruel world that revolves all around MONEY and POWER.

When you listen to this song, just stop and think about how your life is, rather good, bad, or in between and feel the connection if possible.

Please enjoy and thank you for at least checking out this song, if you think I did a great job, comment if you want. If I need any fixing in this song for a more DEEPER CONNECTIONAL EXPEREINCE, just comment. Remix if you would too.

One last thing, I would like to make it to ATLEAST the top 50 current songs on MusicShake, so please, if you could, be generous and help me. I would really appreciate it!