The Legend of Zelda VeoTech created by Kaidouko 12 years ago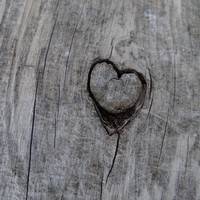 Genre:
Electronic/Techno
Mood:
Light/Bright
Theme:
Game
I have Come up with a Name for my Music. VeoTech.
Various Ensemble Orchestra Techno.

And This took me 3 days to make sound right. Usually I can do it in 3 hours but...This was super hard.

I imagine Link and Saria playing the Orcarina, Ganondorf of the Guitar...Sheik with harp, Navi with bells I'm sure Maron is singing in there too.