Expres created by DHtee 10 years ago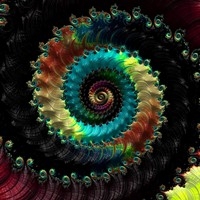 Genre:
Classical/New Age
Mood:
Running/Wild
Theme:
Other
Created to just express how i feel deep within. With emotion running wild.

All was made with recording except the drums. Again

And ya it has bad quality but you know thats recording a headset mic for ya.