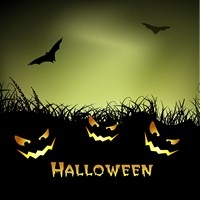 Remix
Genre:
Electronic/Techno
Mood:
Cool/Refreshing
Theme:
Other
Instruments:
[2x Fast] Step On It!
[Rhythm Theme] Dreary Soft Lead
[Complicated] Synth Bass 2
[Arpeggiator] Crazy Hard Tube Synth
[Arpeggiator] Sensitive Wind Synth
[Rhythm] Sharp Saw Lead
[Rhythm] Weird High Synth
I tried to establish a space/galactic theme. Tell me what you think of it.

Enjoy.