Hatter's Cryptic Crusade created by BrokenSolar 9 years ago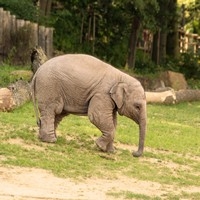 Genre:
Electronic/Techno
Mood:
Longing/Anticipating
Theme:
Animation
Track 7#: Hatter's Cryptic Crusade

- Hatter and Alice have finally met at the White Queen's castle. They share a romantic moment on the balcony, but it is quickly over with when the glow of flaming torches light up the sky in the distance. The war had begun.