Forever Summer created by Johnt35 7 years ago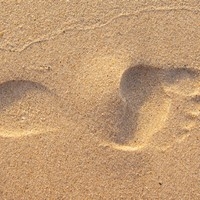 Remix
Genre:
Classical/New Age
Mood:
Warm/Comforting
Theme:
Other
Instruments:
[Fast Rhythm] Proceeding Nylon Guitar
[Rhythm] Serious Piano 4
[Complicated] Jazz Contra Bass 5
[Real] Can Robot
[Slow Rhythm] Warm Acoustic Guitar
[Chord Voicing] Cheerful Piano
[Melody] Liberal Piano
[Real] Melancholy Night
This is my 3rd song, and I have to say I'm very proud of this one. I used a lot of instruments, lots of work, but it was fun. I hope you all enjoy it!