Lullaby with a beat? created by YoukoMJ 11 years ago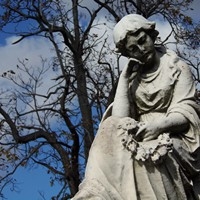 Genre:
Classical/New Age
Mood:
Light/Bright
Theme:
Other
I guess less of a lullaby and more.. I dunno. I hope you guys enjoy it nonetheless.

Pffff, don't even know what genre this would be! Yea. Wow. But yeah! Play, comment, tell me what you think! Thanks!