Cool Cannon created by YoukoMJ 13 years ago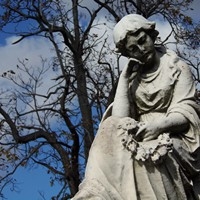 Genre:
Soul/Funk/Groove
Mood:
Cool/Refreshing
Theme:
Remix
So... yeah... Uhm, I decided to try and remix the... T-the cannon song! GODS, I can't even remember what it's called. But i know what it is, I swear!!

I decided to try it out. Yes. Give it a shot~ I didn't think it'd be as difficult as it was and honestly I couldn't think of much. But I hope it's decent at least.

If you like it, feel free to spread the love! I don't know where I'll post it, but I'll figure that out later.