Birth of an 09 Angel created by Puda 12 years ago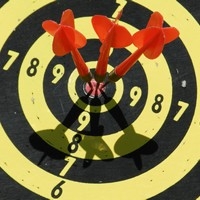 Genre:
Electronic/Techno
Mood:
Light/Bright
Theme:
Other
This goes to Sorena2009; one of the most supportive, funniest, and creative people on Musicshake I ever met.

I never really knew her in my early years on Musicshake before going on a long hiatus, but returning here I began to listen to her songs. She has a neverending inspirational spirit with almost all her songs telling a humorous, calm, sad, or intense story.

So this song is for you; thank you for the support from the beginning and for making amazing tracks as always.