Nexon Combat Arms created by AusGaming 7 years ago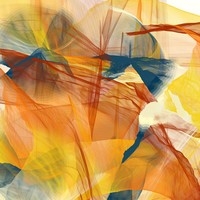 Plays:
6,409
Favorites:
9
Genre:
Pop
Mood:
Running/Wild
Theme:
Remix
Instruments:
[Chord Voicing] Romantic Panning E.P
[Sustained] Mild Modern E.P
[Simple Long Tone] Electric Bass 1
Nexon Competition Entry

COMBAT ARMS ID: -AusGaming-

Unlike other entries, I am actually an active Combat Arms' player. So this music will only be understood by a true soldier. It is really Search And Destroy.