4 who can't... created by Tothesky2 13 years ago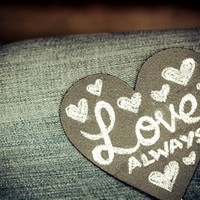 Remix
Genre:
Classical/New Age
Mood:
Light/Bright
Theme:
Get Well
this one is for all people who have so dangerous sicknesses and 4 who have some important disabilities and for who can't do a lot of works.
Pray 4 all sick people around the world.
specially kids and specially who have cancers.