twoton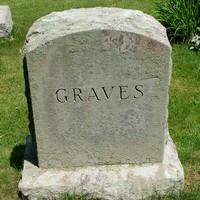 Favorite genre
Ballad, Hiphop, Jazz, Latin, R&B, Rock/Metal, Soul/Funk/Groove
Favorite artists
As of May 05, 2011, myself.
About me
The name twoton is short for my most peculiar aliases "Two Ton Killer Taco Tree (TTKTT)."

After two consecutive weeks of solid work, I finished "Trunade." The track listing is as follows:
1.Tickles 2:50 (http://is.gd/06OYbA)
2.String Hermit 2:08 (http://is.gd/OUJAIB)
3.Skipping Habit 2:08 (http://is.gd/pcJ2BJ)
4.Lucid Recollection 2:08 (http://is.gd/BXKFJH)
5.Giant 2:08 (http://is.gd/IQWgQT)
6.Whistle Tune 2:30 (http://is.gd/42I7my)
7.Trunade 2:50 (http://is.gd/bFb1Rl)
**I'm using short URL's. They only lead to each song and are safe.


My first 10 songs, "TwoTon #'s 1-10," were more or less an experimental phase through which I learned the ins-and-outs of Musicshake. There are several genres to choose from.

As for myself, I'm extremely uninteresting. Which is exactly the same diversion I use to avoid the subject. If you'd like me to become a fan of yours, please recommend me a "good" song first before you ask me to listen to your very newest one.