rubypetty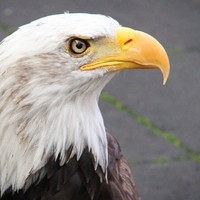 Favorite genre
Rock/Metal, R&B, Dance/Disco, Electronic/Techno, Pop, Ballad, Soul/Funk/Groove
Favorite artists
Caramell, Caramella girls, p!nk, Buckwheat boys.
About me
Just an average musician! I promise at least one song a day, and possibly one favourite a month! I'll listen to any song, any time, although I only stay for short times to read notifications and make that one song.


I love quotes! Here are some of my favourites, and some I made up!
"Life is beautiful today"
"Even if the whole world turns against me, I will fight like I always have"

My quotes:
"U mad bro?"
"The meaning of life is a dancing banana"
"PO PI PO!"
"There's only one of me, so does that make me endangered or limited edition?"